Lancashire is a county in the Northwest of England with attractive countryside and coastlines views, efficient transport links, and thriving development potential. If you're looking to invest or expand your business, Lancashire might be just what you need. The administrative centre of this non-metropolitan county is Preston and there are plenty more great towns and cities with excellent amenities in the vicinity. The county has already attracted many British and internationally owned businesses, who have re-invested in Lancashire, where a skilled workforce and some of England's best universities are on hand to support future development and innovation.
What is behind the Lancashire boom?
Lancashire has been experiencing an unexpected rise in property investment. What's behind this boom?
Transport:
Lancashire is linked by six major motorways, with Manchester and Liverpool international airports only an hour's drive away. London can be reached in just two hours by direct train from Preston, and world-class port logistics are also on its doorstep. You will find it hard to beat Lancashire's range of available business and industrial space with such great connectivity.
Cost-effective:
Lancashire is a cost-effective location to do business. The county offers particularly competitive business rates in locations such as Burnley and Blackpool (to name a few). Additionally, businesses can enjoy reduced labour costs with the average wage in Lancashire being around 10% lower than the UK as a whole.
Talent pool:
The county offers a large and diversified talent pool in almost all areas. This is a result of Lancashire councils efforts, the universities, and industry-specific colleges that are scattered around Lancashire.
Rental market:
Lancashire has become somewhat of a rental market hot stop. One of the main reasons residential property developers choose Lancashire is because of its thriving rental market. Buy-to-let developers choose the towns of Lancashire for their investments because of rental demand combined with affordable houses pricing, making it the ideal location for ROI.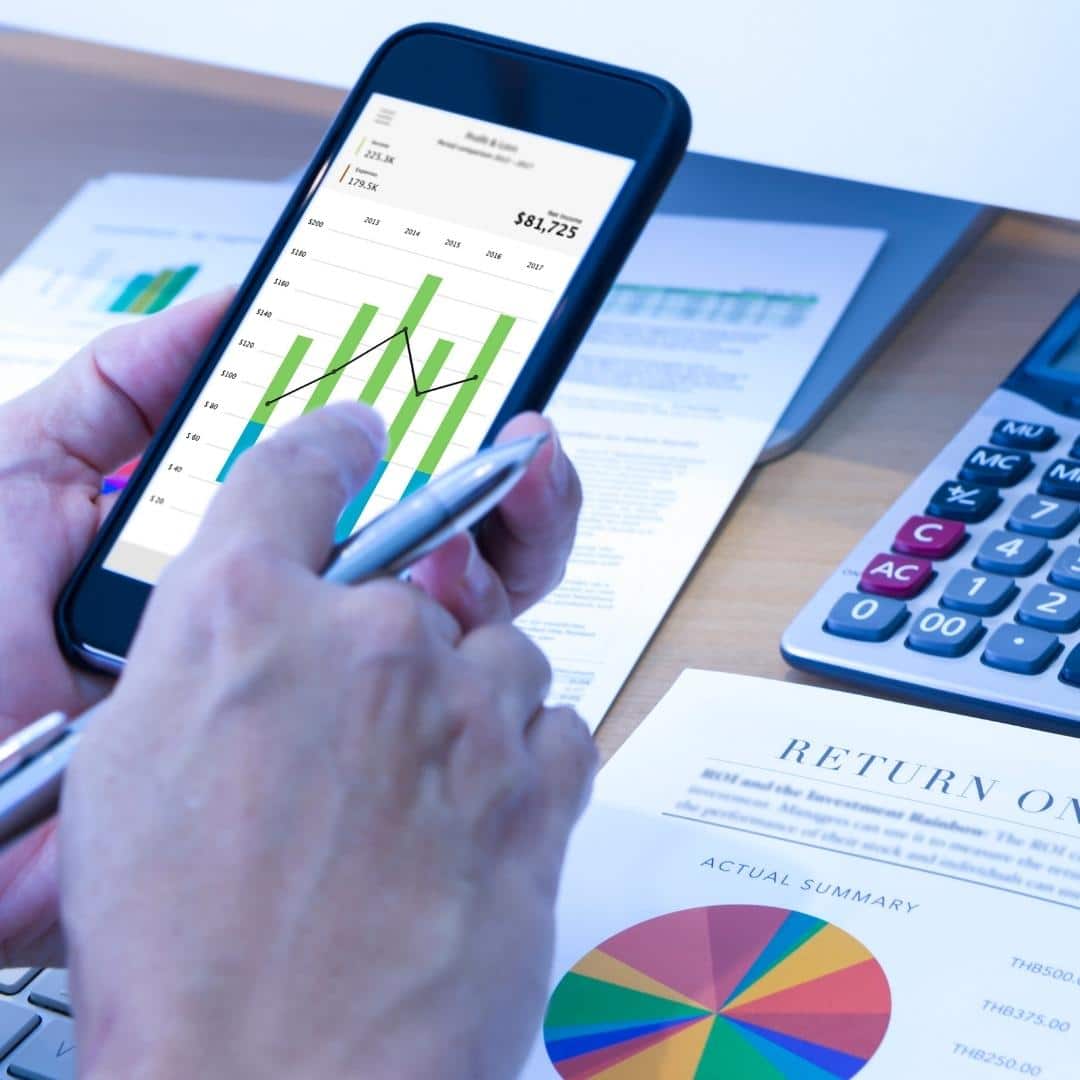 It's not too late to grab your investment opportunity- If you are considering investing in Lancashire
We are trusted members of
Sign up for property alerts