Petty Commercial Estate Agents are a team of specialists in all aspects of commercial agency work from selling properties, disposals and acquisitions to lettings and management.
We have extensive experience acting on behalf of a wide range of client base from major corporate organisations, developers, and property funds, to private individuals and public sector bodies. Dealing with a broad spectrum of properties across the region we offer particular specialisation in commercial property sales and leasing.
Having a sound understanding of the market is key, and at Pettys we have a dedicated and focused team with an in-depth knowledge of both the local and regional market combined with a commitment to delivering a high quality, personal service.
"Petty Commercial is a multi-disciplined professional practice that currently employs in excess of 30 staff with a range of qualifications, including Chartered Surveyors and Members of the NAEA together with a number of trainee qualifications within our network of offices.
Through our professional and modern approach, we are able to offer a detailed understanding of the dynamics of the property market and possess the experience and expertise to guide clients through all aspects of the complex field of commercial property."
Director of Petty Commercial
We have an excellent working relationship with a network of contacts spanning other Agencies, Commercial Developers, Local Authorities, Regeneration Bodies and other key organisations that ensure our advice is unrivalled.
Commercial Agency Department
The company is actively involved in all aspects of commercial property including:

Agency
Acquisitions/disposals by sale or letting within the main commercial sectors of industrial, office, investment and retail properties.

Development
We have extensive experience in acquiring and advising in the development of land ownership to maximise clients purchasing power.

Management
Components include rent and service charge collections, service charge management, rent review, lease renewals, specifications and landlord and tenant advice.

Investments
We provide a personal and professional service for the acquisition and sale of investment properties and are able to develop a bespoke investment strategy to enhance the performance of any property.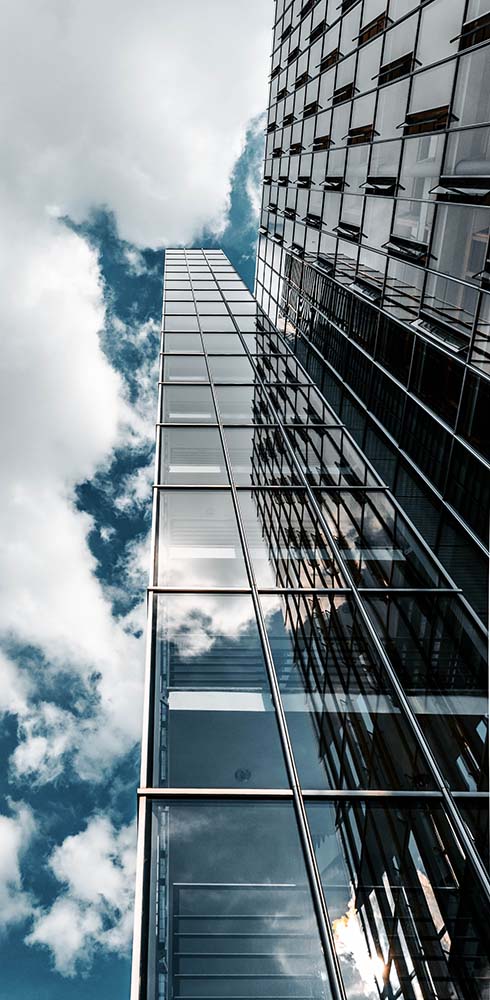 Professional Department
The company is actively involved in all aspects of commercial property including:
Valuations
These can be required for many purposes including secured and unsecured lending, company accounts and audit, taxation, statutory purposes, probate and asset management as well as pension fund purposes.
Landlord And Tenant Matters
Areas covered include rent reviews, lease renewals, dilapidations, schedules of condition and expert witness work.
Building and Residential Surveys Including Homebuyers Surveys
Reports are tailored to the needs of the specific situation and building, ensuring that clients enter into a transaction with sufficient knowledge in order to make a reasoned confident decision.
Expert Witness Services
We provide independent constructive opinions to the legal profession on specific property related areas or concerns and if required, can represent clients in High Court, County Court, Public Inquiries, and Lands Tribunal.
Business Rates and Council Tax
Business rates and council tax services can be tailored to fit your specific requirements and can include Submission and negotiation of rate appeals, representation at Local Valuation Tribunals and Lands Tribunals, rent return completion and budget forecasting & financial information.
Featured Properties
View our featured properties for sale or rent in the Lancashire area including buildings, development property, warehouses, offices, and retail units all within primare locations.
Sign up for property alerts