We like to think we have our finger on the pulse of the property market and we can see both sides of the coin when it comes to assessing how the market is operating. Our commercial team has positive predictions for the future and here we look at how the market is faring and what lies ahead for the region following unprecedented investment in key areas.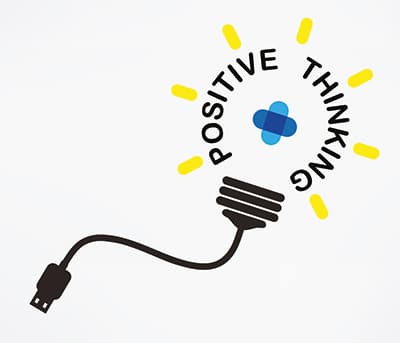 Burnley Embraces Change
Burnley has been placed well and truly on the map in recent months having been crowned 'Most Enterprising Area' by the Government for its pioneering culture and economic prospects. With the latest round of investment it is clear that the town is set to build on this position and continue to defy the national media critics who fail to bring the town down.
The Todmorden Curve is an infrastructure change that is a positive development for our area on all fronts. The re-opening has been in the pipeline for many years and once completed will guarantee additional interest in local property but will also positively impact the jobs market with the commute to Manchester easily accessible.
In addition, the third phase of works transforming the Weavers' Triangle with a £1.3m public square at Sandygate and a £2m highway and public realm improvement scheme is imminent and will create a welcoming gateway with new public spaces on their completion in September 2014.
The high quality public realm is set to transform the area into a vibrant and sought after destination for businesses ensuring that Burnley attracts the right calibre of tenant to lead the area into the next phase.
Council Leader, Julie Cooper said: "High quality public realm works are proven to have wider economic value, including raised demand for land and buildings in the area, increased property values and the attraction of more investment and visitors. The aim of the overall scheme is to attract new investment, jobs and visitors to the On the Banks development, and the public realm works will create distinctive public spaces for people to enjoy.
"Our ambition to create welcoming gateways into Burnley is becoming a reality. The Knowledge Quarter Princess Way Gateway is a wonderful example of what can be achieved and the council will continue working in partnership with the private sector to transform Burnley and its prospects for economic growth."
We are trusted members of
Sign up for property alerts